Parking Charges in Kiltimagh.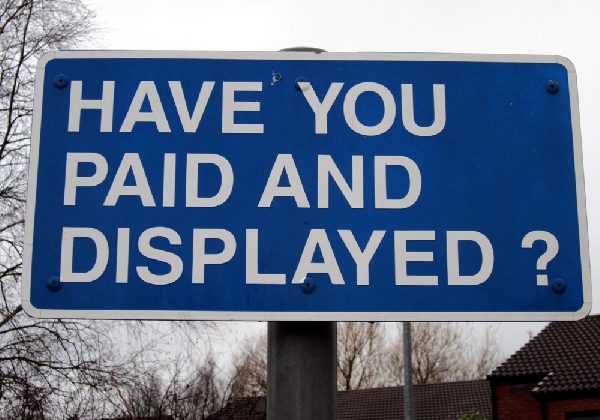 Mayo County Coucil are proposing to introduce Parking Charges to Kiltimagh and 7 other towns throughout the County as per THIS article in this weeks Mayo News.

We have made our views on the proposal to introduce Parking Charges in Kiltimagh clear to the 8 councillors of the Castlebar Municipal District. The communication was sent by email yesterday and is being followed up today by letter.
You can access a copy of the text HERE
In summary, we feel that the introduction of Parking Charges in Kiltimagh will be a majorly negative step and will reduce the level of trade which will be conducted in the town as well as emcumbrancing residents and visitors. If there is one positive aspect to the proposal, it is that there would be turnover of parking spaces throughout the town every hour or two. However, the one hour parking already in place throughout the town can achieve the same result, if it were enforced. So therefore, it is difficult to see the proposal to introduce Parking Charges as anything more than a money making exercise.

We are interested to hear the views of Businesses and Residents of the various streets in the town and indeed any visitors to the town. Any additional views or information we receive, can be included in the submission we will be making as part of the public consultation process, should this proposal to introduce Parking Charges in Kiltimagh proceed further.
You can let us know your thoughts by emailing us to reception@ird-kiltimagh.ie or by dropping a note into our office on Aiden St. No anonymous communications please. Anything we receive will be treated in strictest confidence.